Tutorial Updates - Tools for Efficient Task Management
June 21, 2022
Media, PA
Tutorials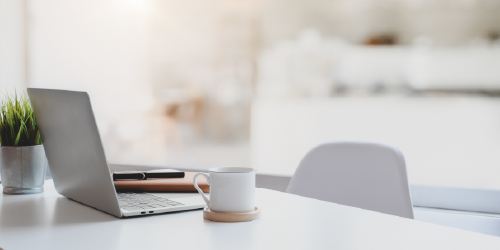 Quadra®
tutorials
provide instruction on a wide range of features that streamline tasks supporting exposure asset management and loss control efforts. We've added new videos that cover some recent enhancements, including updates to the notification feature, the error-resolution process for imports, and interface customization settings.
Additionally, we have released a new introductory video that provides an overview of Quadra and illustrates the types of problems it solves for self-insured entities.
Happy viewing!
Centralize and Simplify
Take a closer look at
Quadra
, the solution for self-insured entities, and see why it is such a valuable tool for managing insurance programs. For those new to Quadra or curious about what it does and who it's for, find out here.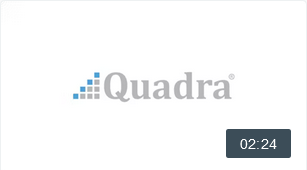 Create a Notification
In this video, users can learn how to receive alerts regarding specific changes in Quadra, such as a new asset or an upcoming deadline. Recently, Quadra's
notification feature
was updated to provide users with a greater level of specificity in setting alerts. This means users will receive only the most relevant notifications and reduce the overall number of emails.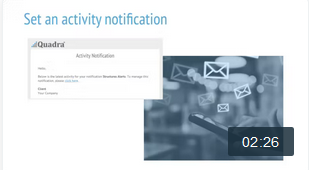 Resolve Issues for a Data Import
Quadra's
import feature
allows both new and existing clients to begin data management and analysis with little downtime. The error resolution system, which helps clients address data inconsistencies, now provides a summary of errors by topic and the ability to add values to pick lists directly from within the import wizard.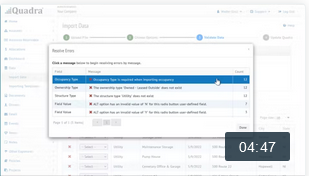 Customize the Interface
The interface can be customized to fit your work style: adjust the module grid layout, keep search results intact, and set other preferences for notes and report-sharing. Users can also activate the
dark mode
setting which provides an alternate reading experience.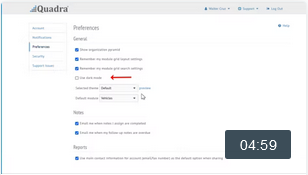 Quadra®
is a singular solution in the alternative risk market that consolidates all insurance exposure asset information and allocates insurance charges based on the clients' true cost of risk. Quadra's unique
allocation system
provides a transparency not available anywhere else. Our clients rely on Quadra to manage over $31.5B in exposures across 10,700+ accounts. It is a valuable tool for commercial property and casualty insurance brokers, nonprofits, risk retention groups, insurance pools, captive insurers, trusts, and REITs.
At AETI, we are committed to helping our clients protect their assets and ensure their viability for the future through effective insurance program management. If you are interested in learning more about how Quadra can support your program, please
contact us!
Subscribe to our newsletter
Tags
Conferences

(26)
Holiday Card

(12)
NetInfoNow

(1)
New Features

(36)
Quadra

(96)
Software Releases

(68)
Tech Insight

(13)
Tutorials

(15)
Archives