New Import Functionalities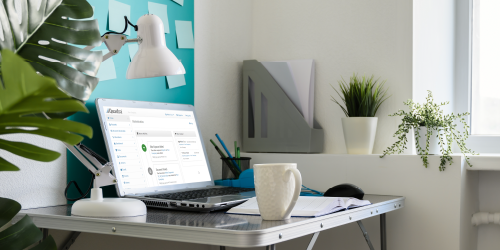 With Quadra® release 7.2, we are pleased to introduce several new functionalities. First, users can import accounts, along with assets, claims, contacts, and accounts receivable. This feature helps onboard new clients more easily, allowing them to begin effective asset management and the process of running allocations as quickly as possible. Secondly, a new set of options for importing rates in the Allocations module is available, helping to further streamline the overall allocation process.
Imports Available for Accounts
Quadra's import feature
was introduced last year to allow current and new clients to add data efficiently and get up to speed managing exposure assets. Initially, the feature provided the ability to import vehicles, structures, contacts, accounts receivable, claims, items, and other exposures. With this update, clients can now also import accounts, allowing for a smoother onboarding process when integrating Quadra into an alternative risk management program. In Quadra, accounts refer to divisions, departments, or business units, each with separate asset portfolios. Most of our large-scale clients maintain data for hundreds of accounts, so we are especially pleased to be able to offer this feature.
Select the Accounts option when beginning the Import process:

Rate Import Options
Users can now replace or add to existing rates within Quadra's
Allocations module
during the rate import process. Many clients prefer to import rates that are used to calculate insurance premiums for a cost allocation, and this customization provides greater flexibility when accounting for certain types of asset exposures. With these new options, users can keep preferred rates intact without having to re-import them. If there are no prior imports or a prior import file for an allocation, these additional options will not be visible to avoid confusion.
When importing rates within the Allocation set-up process, users select whether to replace or add to existing rates: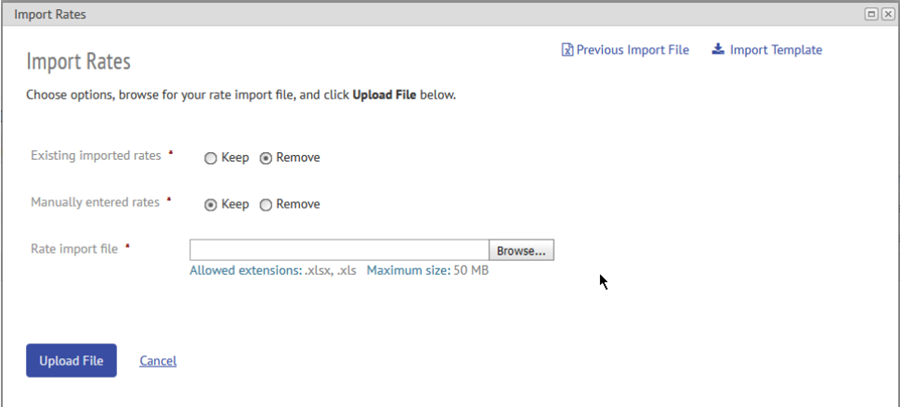 Here at AETI®, we are working to develop more tools and enhancements to help you protect your company's assets and secure its viability for the future. If you have any questions on how
Quadra
can support your insurance program, please
contact us!
Subscribe to our newsletter
Tags
Conferences

(26)
Holiday Card

(12)
NetInfoNow

(1)
New Features

(36)
Quadra

(96)
Software Releases

(68)
Tech Insight

(13)
Tutorials

(15)
Archives