Changes Coming Soon with Implications for Asset Management and Additional Modules
We are happy to announce some important changes coming soon which will impact our many users that regularly utilize the asset modules (Vehicles, Structures, Drivers, Items, Other Exposures) as well as the Projects and Leases modules in
Quadra®
.
Most notable will be a new tab format that organizes information to make navigation easier in these modules. This tab format is optional for users who prefer the expanding groups layout, and additional settings are available allowing for customization.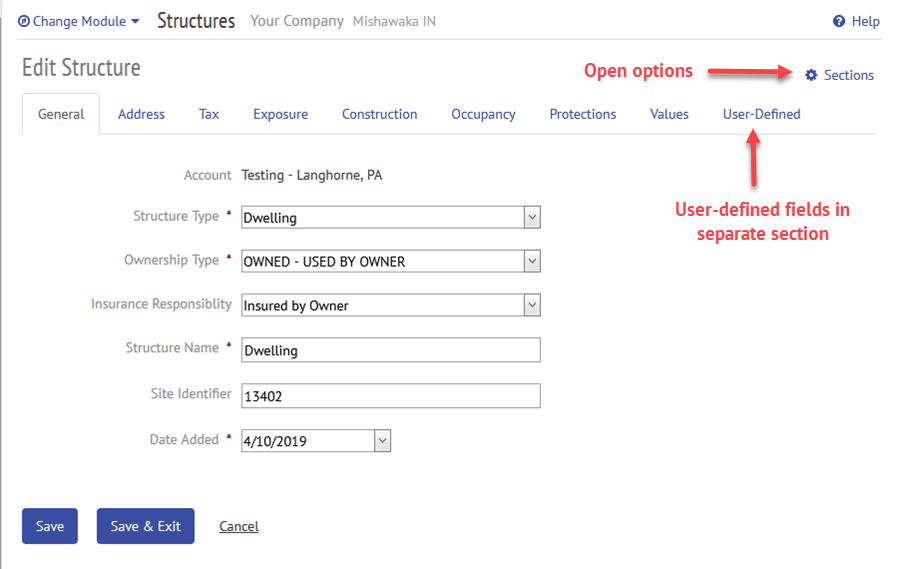 For users that conduct background checks to assess motor vehicle records for drivers, we are also introducing a new process for initiating
background checks through Checkr
. This system will involve fewer steps and streamlines the onboarding process for clients. Additional changes include a new Search History feature for Structures and new interface options.
Stay tuned for updates regarding the new version. If you'd like to learn more about how Quadra can support your company's insurance program, please
contact us!
Subscribe to our newsletter
Tags
Conferences

(26)
Holiday Card

(12)
NetInfoNow

(1)
New Features

(36)
Quadra

(96)
Software Releases

(68)
Tech Insight

(13)
Tutorials

(15)
Archives