Introducing Single Sign-On for Quadra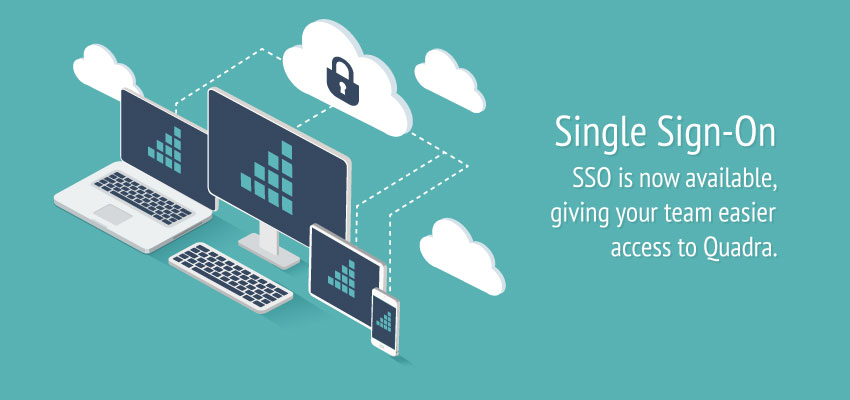 With the latest release 6.2.3 we are excited to announce the availability of single sign-on for Quadra®, which allows users to log in with one set of credentials to access multiple applications. This new feature eases the management of various usernames and passwords, making the Quadra login process faster and more secure.
Single sign-on works by authenticating a user for all applications the user has been given rights to and eliminates future password prompts for individual applications. Once a client's identity provider information has been integrated into Quadra, administrators will be able to manage the settings as needed and can also define defaults for provisioning new Quadra users. Identity providers that are compatible with Quadra include
OneLogin
,
Okta
, and
Azure AD
. OpenID Connect is the protocol used by Quadra to send authentication requests to the identity providers.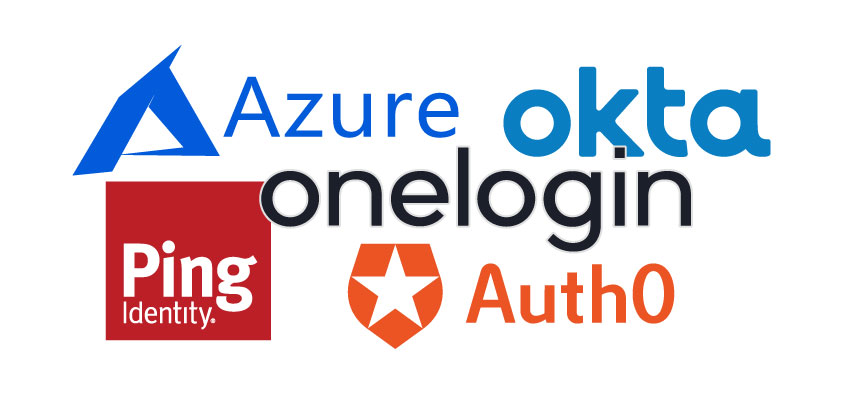 Quadra's single sign-on feature can be configured with any OpenID Connect (OIDC)-enabled provider.
Account managers can also efficiently onboard new users into the system through a provisional-user process. The provisional-user settings offer a range of options for regulating access to Quadra's accounts and tasks as needed.
Without the need to re-authenticate during a session, users will be able to more quickly access Quadra's numerous exposure asset management modules and services. If you are interested in enabling SSO for your company, please contact
support
at AETI.
As we are committed to continual improvement, we are actively working to streamline operations for our users to create more efficient workflows within Quadra. We thank all of our clients for partnering with us and hope everyone stays safe and healthy! For any assistance or questions, please don't hesitate to
contact us.
Subscribe to our newsletter
Tags
Conferences

(26)
Holiday Card

(12)
NetInfoNow

(1)
New Features

(37)
Quadra

(98)
Software Releases

(71)
Tech Insight

(13)
Tutorials

(15)
Archives