Expanded Capabilities for History Searches and Invoice Distribution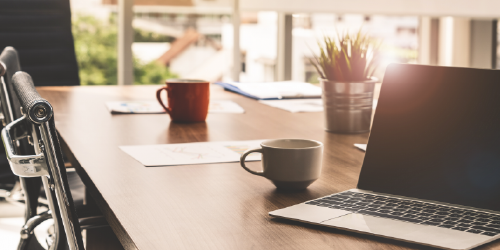 We are pleased to announce the release of
Quadra®
version 8.2 that includes updates for the Search History function, automated email options for allocations, and a new batch removal feature.
Search history updates
The updated Search History feature is now available on the asset modules (Vehicles, Structures, Items, Drivers, Other Exposures), as well as the Leases, Projects, and Allocation modules. The updated feature was initially released with version 8.0 for the Structures module. Because of its utility and ease of use for clients, it is now available for these other modules as well.
This feature can display both transaction information and users. Additional details can be viewed by clicking on a search result. The pop-up window that appears includes a 'Next' link that allows users to scroll through all transaction details in the search results. The 'View History' feature is also available from the main module grid under the 'Action' menu, so history details can be easily accessed for individual rows. This updated method for searching on edits as well as who made the edits provides answers more quickly.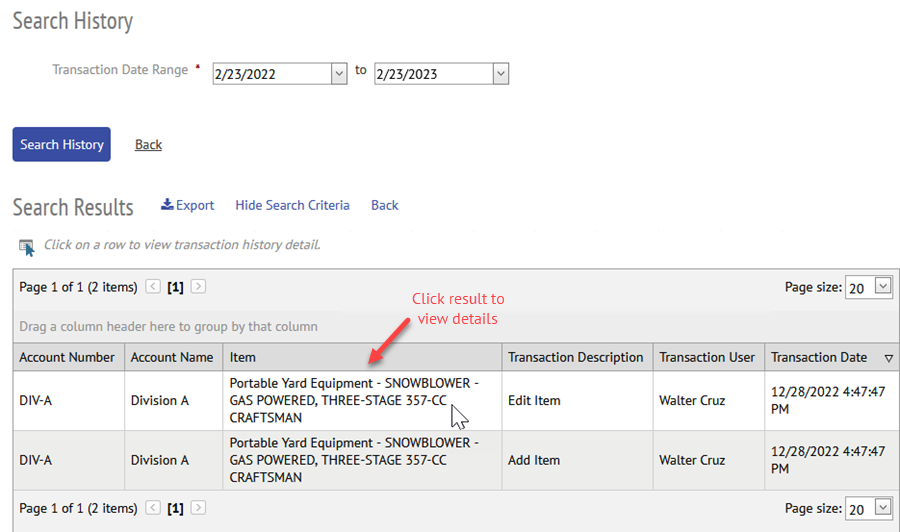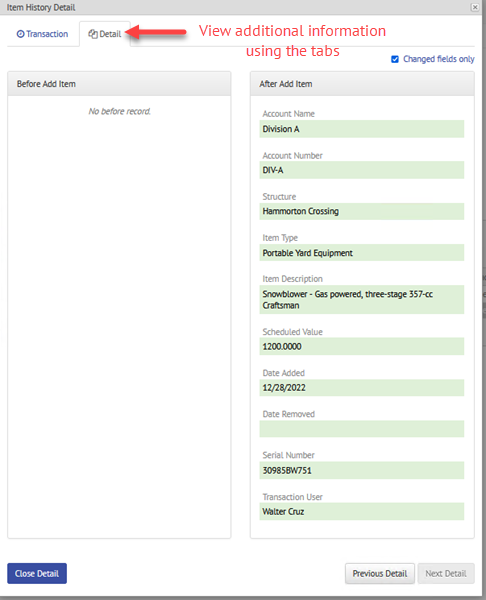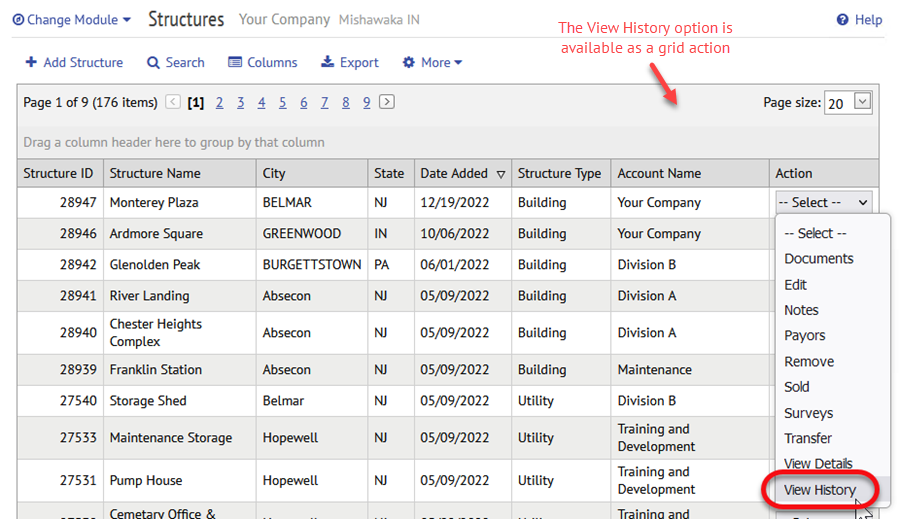 Additional options for managing automated emails
One of Quadra's key features for managing allocations is the
Email Builder
, which allows users to create invoices that can be automatically generated and sent to accounts. With this release, the Email Builder date will be deactivated if the invoice schedule date is deactivated through the
Allocation Schedule
.

Additionally, users now have the option to pause and resume emails created in Email Builder. These actions can be taken directly from the Allocation Schedule or within Email Builder. Pausing the email sets the entire Email Builder status to 'Paused' and resuming will set it back to the 'Scheduled' status. These additional options for managing the
automated emails
provide even more flexibility for those who use this feature for efficient invoice creation and distribution.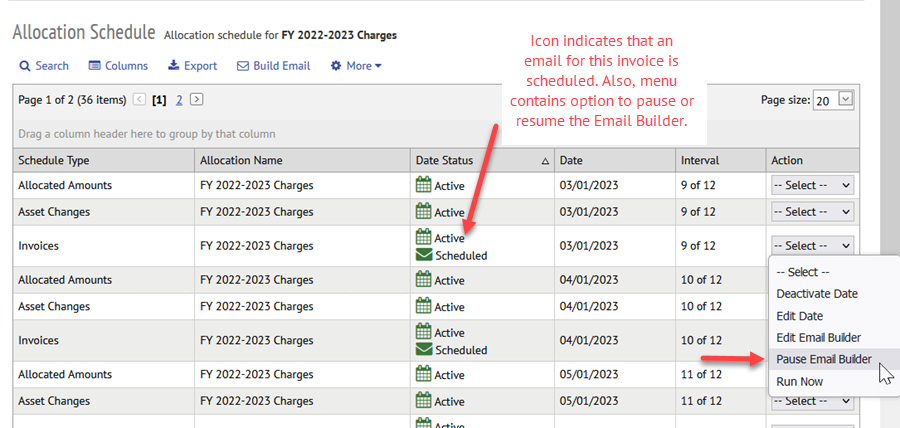 Perform batch removals using the Import feature
Quadra's
Import Data function
simplifies the process of importing records. Downloadable templates (Excel, XML, JSON) are available for data preparation so rows are easily mapped during the import process. An optional field is now available in the templates that makes batch removals possible. The field 'Date Dropped' allows users to identify records in Quadra that need to be removed. When a date is included in 'Date Dropped', the record will appear as removed in Quadra.
Identify drivers with expired authorizations
The Drivers module in Quadra maintains details on drivers and the types of vehicles or passengers they are authorized for. As part of this release, a new feature is available which highlights expired drivers in the module grid, making it easier for users to identify the drivers needing re-authorization.
Stay tuned as new Quadra features will be announced in the coming months!
At AETI
®
, we are committed to helping our clients protect their assets and ensure their viability for the future through effective insurance program management. If you are interested in learning more about how
Quadra
can support your program, please
contact us!
Subscribe to our newsletter
Tags
Conferences

(26)
Holiday Card

(12)
NetInfoNow

(1)
New Features

(36)
Quadra

(96)
Software Releases

(68)
Tech Insight

(13)
Tutorials

(15)
Archives