Error Resolution Improvements for Imports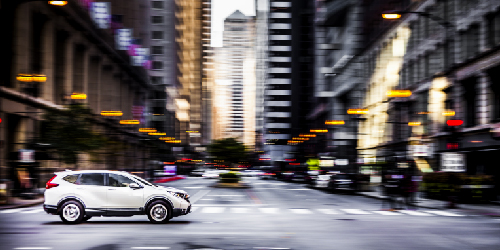 The
import function in Quadra®
, updated and expanded late last year, allows users to fix different kinds of data errors that are preventing the import from proceeding smoothly. These errors include missing fields or invalid data that needs to be edited to fit the established format. An efficient import of large amounts of data into Quadra means users can start managing exposure assets, conducting analyses, and sharing reports with team members with almost no downtime.
With release 7.3, we are pleased to announce several updates to the
error resolution process
that provide even more flexibility and considerable time savings. Firstly, users can now create additional pick list values directly from the Validate step. A pick list in Quadra is a set of values available for a data field, which often appear in drop-down menus or as checkboxes or radio buttons. This improvement means that a new value can be easily added without having to exit the import process, which saves time.
Secondly, users can now view and resolve errors by type, which is very useful if a large group of errors require the same correction. This feature provides a bird's-eye view of the inconsistencies within the import file while allowing users to resolve large quantities of errors easily.
Quadra's sophisticated import function is just one of the many tools that support AETI's success in onboarding new clients and helping existing clients incorporate additional modules and new sets of exposure assets. If you are interested in learning more about how Quadra can strengthen your company's insurance program, please
contact us
!
Subscribe to our newsletter
Tags
Conferences

(26)
Holiday Card

(12)
NetInfoNow

(1)
New Features

(36)
Quadra

(96)
Software Releases

(68)
Tech Insight

(13)
Tutorials

(15)
Archives