Enhanced ID Card System Enables Vehicle-Driver Link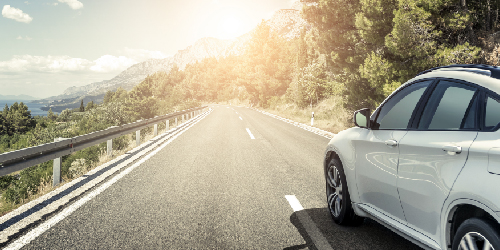 In response to the need for greater flexibility for vehicle ID cards, v6.4.0 of Quadra® was released with a new vehicle-driver linking feature and the ability to replace the insured address.

For business models that require the ability to connect multiple professional drivers to a single vehicle and multiple vehicles to a single driver, Quadra can efficiently manage the resulting insurance complexities. Through a new client setting, the ID card function can be accessed from either the Drivers or the Vehicles modules. Users can generate ID cards that include drivers as the insureds and cards can be easily accessed from any mobile device. Professional driving services involving many vehicles and drivers must be able to eliminate any insurance gaps and Quadra provides this capability.
Other recent enhancements to the ID card system include the ability to override the insured address; customize verbiage for cards; create state-specific cards for Pennsylvania, New York, and California; and enter an address for the insurance carrier.
We're excited about other forthcoming updates to Quadra as the year winds down. Even as the challenges of 2020 carry into next year, we are pushing forward with new options to make workflows easier for our clients. If you are interested in learning more about how Quadra can support your insurance program, please
contact us!