National Catholic Winter Meeting Wrap-up
March 1, 2013
St. Petersburg, FL
Conferences
,
Quadra
Last month, the AETI team showcased Quadra at the 22nd Annual National Catholic Winter Meeting which took place in St. Petersburg, Florida. The conference featured sessions on finance and insurance matters unique to Catholic Dioceses and also provided the northern-clime attendees with a welcome dose of sunshine.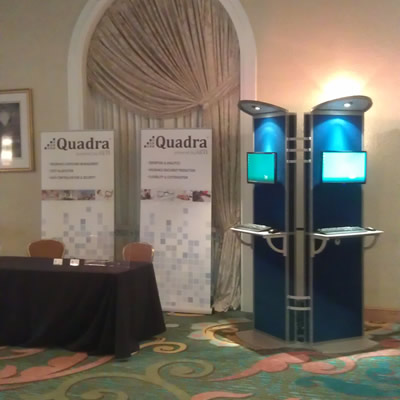 AETI's booth and demo stations on the exhibit floor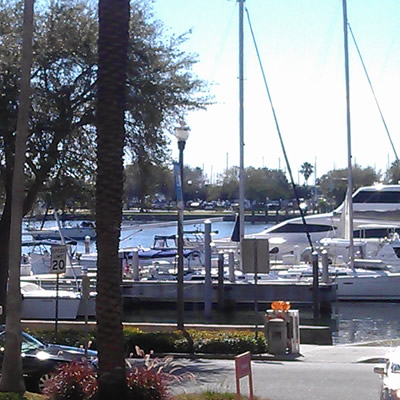 Outside the exhibit hall in sunny St. Petersburg, FL
At the conference, William G. Chapin, Director of Facilities and Risk Management from the Diocese of Rockville Centre, emphasized the need for open communication within each Diocese among all stakeholders, both laypersons and ordained. Cathy L. James, Risk Manager for the Diocese of Camden, spoke about the need to exercise tight control over defense counsel in order to contain costs and manage outcomes. She also highlighted the importance of examining policy and contractual language in extreme detail in order to best protect the interests of the Diocese.
On the exhibit floor, AETI's demo stations offered attendees a glimpse into the capabilities of Quadra and its full suite of tools for insurance asset management. To schedule a demo of Quadra, click here.
Subscribe to our newsletter
Tags
Conferences

(26)
Holiday Card

(12)
NetInfoNow

(1)
New Features

(36)
Quadra

(96)
Software Releases

(68)
Tech Insight

(13)
Tutorials

(15)
Archives