Quadra showcasing at RIMS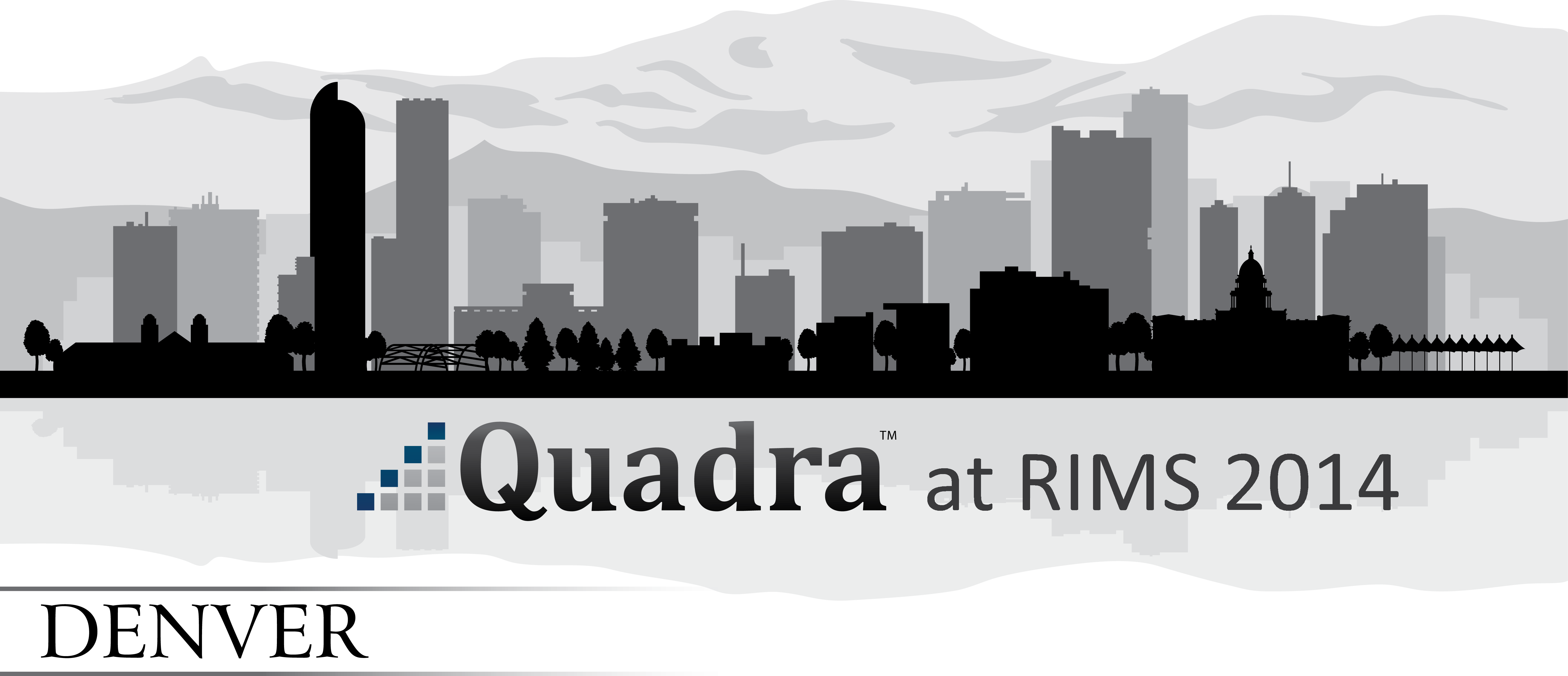 AETI is happy to announce that they will once again be in attendance for the 2014 Risk and Insurance Management Society's (RIMS) annual meeting on April 27-30th. This meeting brings together thousands of professionals every year to provide a forum for industry leaders to discuss best practices, future trends, and the latest innovations available in support of risk and insurance operations.
At RIMS 2014, AETI will continue to showcase Quadra, a robust system for insurance exposure management and cost allocation. In prior meetings, RIMS has highlighted Quadra as a unique system within the market for its efficient design, built-in allocation tools, and ease of use. Since introducing Quadra in 2012, AETI brought new features to the system - features that assist organizations in streamlining their workflow and data analysis for more efficient risk and insurance operations.
While Quadra still provides its classic features such as insurance exposure assets management, cost allocation, accounts receivable with automated payment application, the software has many new enhancements that RIMS attendees can test drive. Key enhancements include the enhanced Claims Module that allows users to easily organize, display, and search for claims; enhanced Notes Module provides users centralized access to notes, a Surveys Module to give users questionnaire capability to gather pertinent information as well as other features to streamline workflow.
We're excited for this year's RIMS meeting, and we invite you to stop by booth 182 to say hello and check out Quadra.
To learn more about the upcoming Rims Conference please click here.