Meeting Today's Challenges with Innovation and Support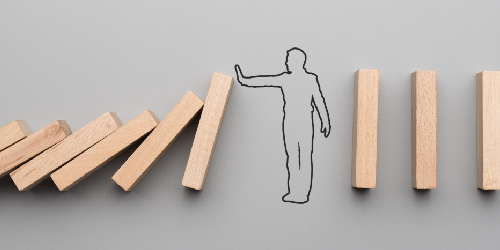 With unprecedented challenges caused by COVID-19, we are doing our part to help our clients maintain smooth operations and stay agile during this extraordinary time. Our commitment to providing exemplary customer service remains strong and we will continue to develop solutions that respond to changing business needs. Please contact us with any questions or issues – our team is ready to help.

Even through this evolving situation, we continue to enhance Quadra to ensure a seamless experience in maintaining asset exposure information, allocating costs, and managing risk. With the latest version 6.1.6, we are pleased to share several updates:


Module grid performance has been enhanced to include just in time querying of UDFs (user defined fields) for structures, vehicles, other exposures, items, and drivers.
Additionally, database operations will be confirmed before making Checkr calls when initiating driver background checks.

Global account types have also been removed, allowing those available to be managed by each client.

We thank all of our clients for partnering with us and hope everyone stays safe and healthy. Please don't hesitate in letting us know how we can help you navigate this challenging time.
Subscribe to our newsletter
Tags
Conferences

(26)
Holiday Card

(12)
NetInfoNow

(1)
New Features

(37)
Quadra

(98)
Software Releases

(71)
Tech Insight

(13)
Tutorials

(15)
Archives