Latest Release Offers New Options for ID Cards and User-Defined Fields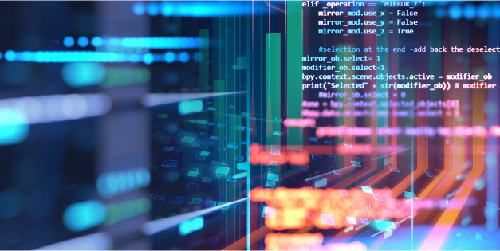 With Quadra version 6.2.14, a few updates have been made that offer more flexibility in managing ID cards and creating user-defined fields. These enhancements include: the ability to override the insured address in the Vehicle ID Card settings section in Administration; the availability of a new ID card report for the state of California, with the option to enter an insurance carrier address; and a new currency formatting option for user-defined fields.
Additionally, account address fields are now available in all asset grids so they can be chosen on Aggregated Assets, and the Active Vehicles Report includes an updated account format for greater clarification.
We have another significant update in the works that will offer an improved system for running allocations. As the allocation module is one of Quadra's most valued features, we are committed to ensuring the process of cost allocation is even easier for our clients. Stay tuned for future announcements! Feel free to
contact us
anytime with any questions or suggestions.
Subscribe to our newsletter
Tags
Conferences

(26)
Holiday Card

(12)
NetInfoNow

(1)
New Features

(36)
Quadra

(96)
Software Releases

(68)
Tech Insight

(13)
Tutorials

(15)
Archives