Client Management Settings for Partners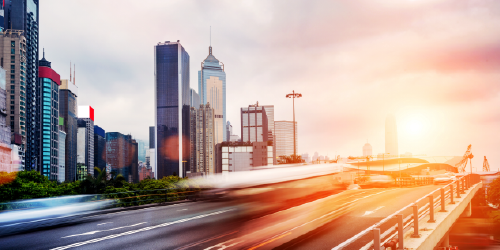 With spring around the corner, we are excited to announce Quadra® release 7.1 and the Partner Edition, which includes new partner administration settings designed for insurance brokers to easily manage configurations on behalf of the many clients they serve. Another important new feature in this release includes the ability to edit allocation dates directly from the Allocation Schedule, adding more flexibility when managing allocations.
Partner Management
This new administration section was created for brokers or similar entities and allows users to provide and edit module access, view activity for all clients, and accommodate new clients as needed. Quadra is an ideal tool for brokers responsible for many clients and accounts, who need a system that accommodates an extensive variety of assets and provides an accurate cost of risk. Additionally, AETI has extensive experience in onboarding brokers and helping them oversee complex insurance programs for their clients.

Access Partner Management settings from top menu:

Users can easily manage clients and module access: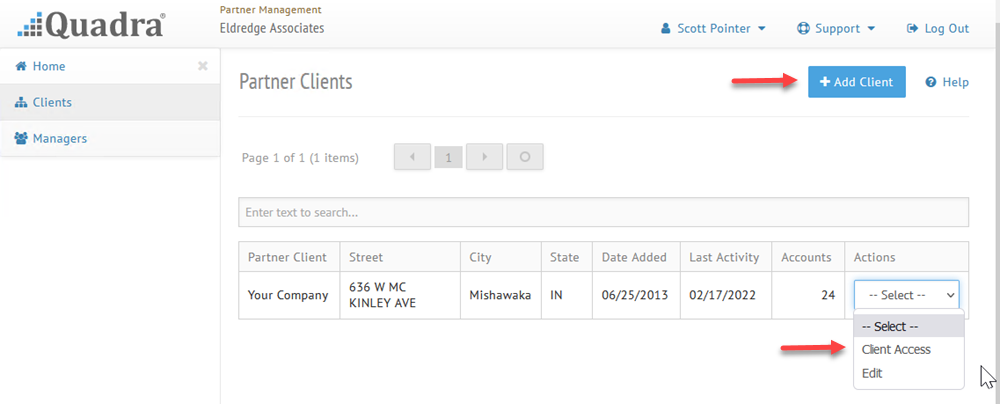 Edit Dates in the Allocation Schedule
From the Allocation Schedule, it is now possible to modify schedule dates generated from frequency settings, which are specified under the Schedule section when setting up a new allocation. This provides users with greater flexibility in scheduling the creation of invoices and reports.
To edit an allocation date, select the option under 'Action' on the Allocation Schedule page: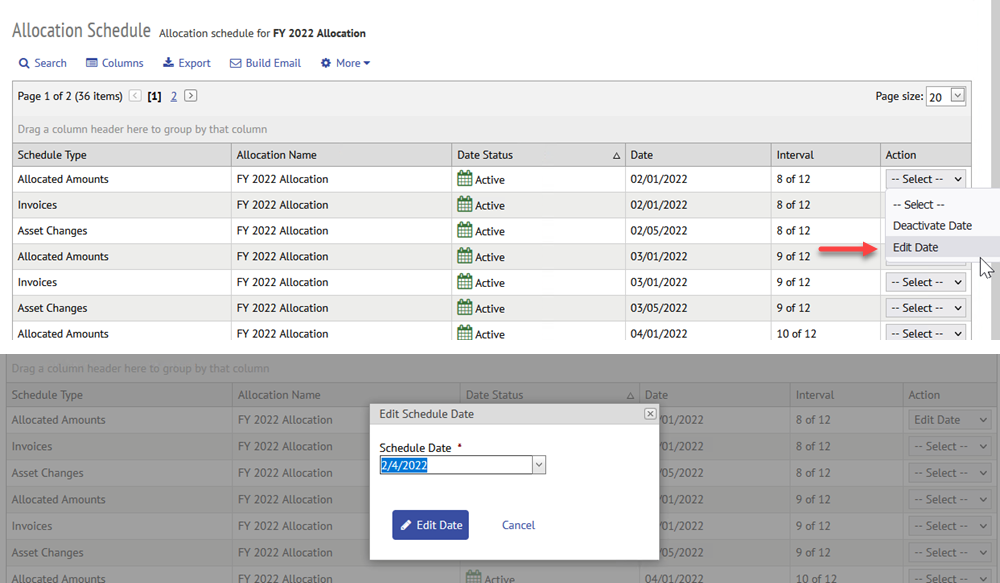 Here at AETI, we are working to develop more tools and enhancements to help you protect your company's assets and secure its viability for the future. If you have any questions on how Quadra can support your insurance program, please contact us!

Subscribe to our newsletter
Tags
Conferences

(26)
Holiday Card

(12)
NetInfoNow

(1)
New Features

(36)
Quadra

(96)
Software Releases

(68)
Tech Insight

(13)
Tutorials

(15)
Archives