Automated Invoice Generation in Quadra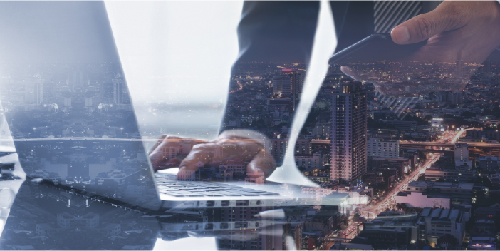 Quadra® now features an invoice creation tool to assist clients that use the Allocations and Accounts Receivable modules together. Introduced with version 6.5, this new function provides more flexibility and control over the invoice creation process for our broker partners.
A new tab for invoices now appears as part of the Allocations wizard and allows users to set preferences for invoice formatting, scheduling, and coverage-to-fund mapping. Options are also available to remove invoices, edit a single invoice, or edit a batch of invoices. Since invoice generation is now a part of the Allocations module, users will be able to run the process independently.
This function also benefits clients that do not use Quadra's Accounts Receivable module, but still rely on the Allocations module to ensure that all asset changes are accounted for and that premium charges are accurate. Invoices can be created as 'reporting invoices' which can be exported and integrated into an outside system.
Updated editing function and performance enhancement
Another new feature includes the ability to access any step of the wizard for the purpose of editing directly from the main Action menu on the Allocations page. Additionally, a number of performance issues were addressed with this latest release, so the time needed for Allocations processing has been drastically reduced, leading to more efficient workflows.
These significant additions further enhance Quadra's Allocations module, which has proven to be an invaluable system for our clients.
Contact us
to learn more about how Quadra can strengthen you insurance program.
Watch now: This tutorial video provides an overview of the Allocations module, including the invoicing function and scheduling.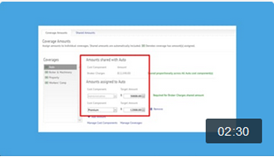 If you need to edit an allocation, you can easily access any of the wizard steps directly from the Action menu: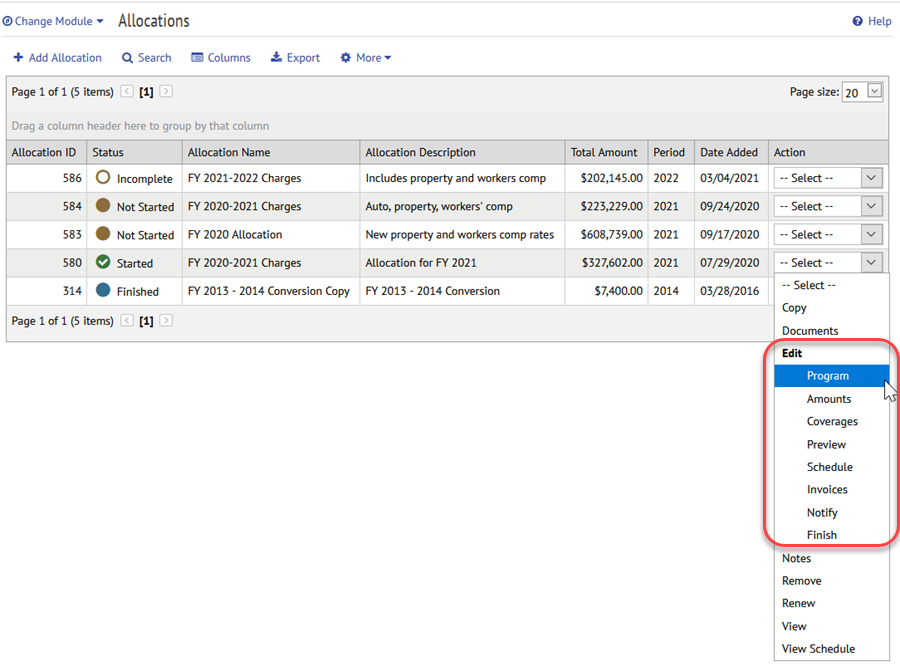 A new tab for Invoices now appears as part of the Allocations wizard: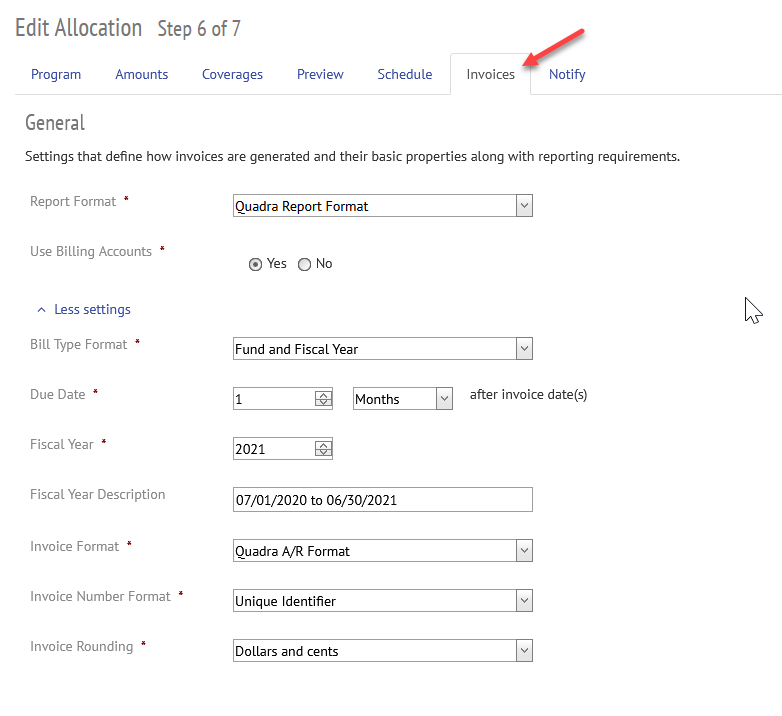 The Allocations Schedule shows invoices, allocation amounts, and asset changes. Amounts and details can be viewed for each date: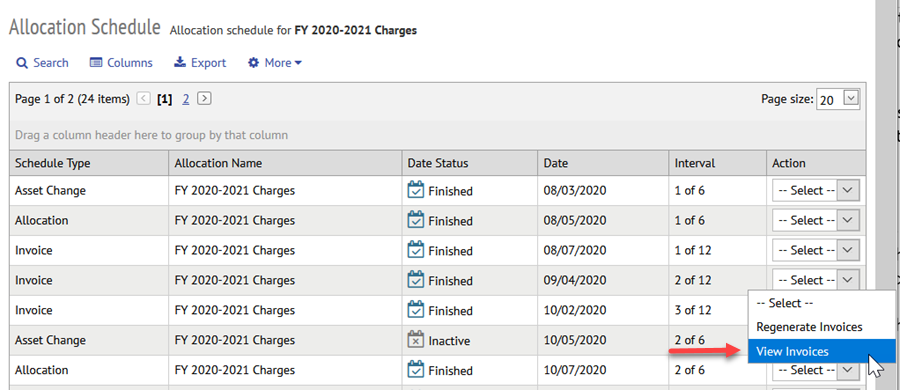 Users can drill into the invoice schedule date for details:
Subscribe to our newsletter
Tags
Conferences

(26)
Holiday Card

(12)
NetInfoNow

(1)
New Features

(36)
Quadra

(96)
Software Releases

(68)
Tech Insight

(13)
Tutorials

(15)
Archives