AETI Announced as US Captive Review Awards Winner
October 26, 2021
Media, PA
Quadra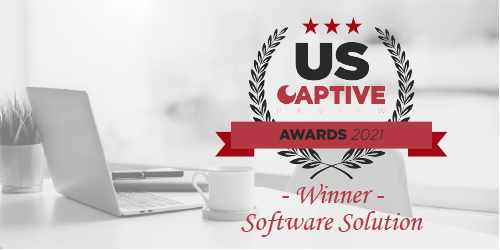 We are excited to announce that AETI
®
has been named a winner in the Software Solution category for the 2021 Captive Review Awards. Quadra
®
, AETI's application for maintaining insurance exposure asset information, was recognized for its
enhancements that automate the invoicing process
and greatly reduce the administrative overhead for our broker partners.
AETI's customers rely on Quadra's Allocations module to calculate accurate insurance premiums that reflect an organization's true cost of risk. The Allocations module is a singular product within the alternative risk market that provides a transparency not available anywhere else. Quadra's newly introduced functionality to create and distribute invoices and asset change reports enabled it to be recognized as a winning solution in the insurance industry.
Most of our clients utilize the Allocations module in tandem with the Accounts Receivable module to track allocated amounts and facilitate payments received. However, this function also benefits clients that do not use the A/R module but still rely on Allocations to ensure all asset changes are accounted for and that premium charges are accurate.
The Captive Review Awards recognize companies who have provided exemplary service to the captive insurance industry as well as individuals who have demonstrated excellence in their professional roles.
We extend a special thanks to all of our clients whose support and valuable input helped make this possible!
See the
full list of award winners and finalists.