AETI Announced as Award Finalist
August 20, 2020
Media, PA
Quadra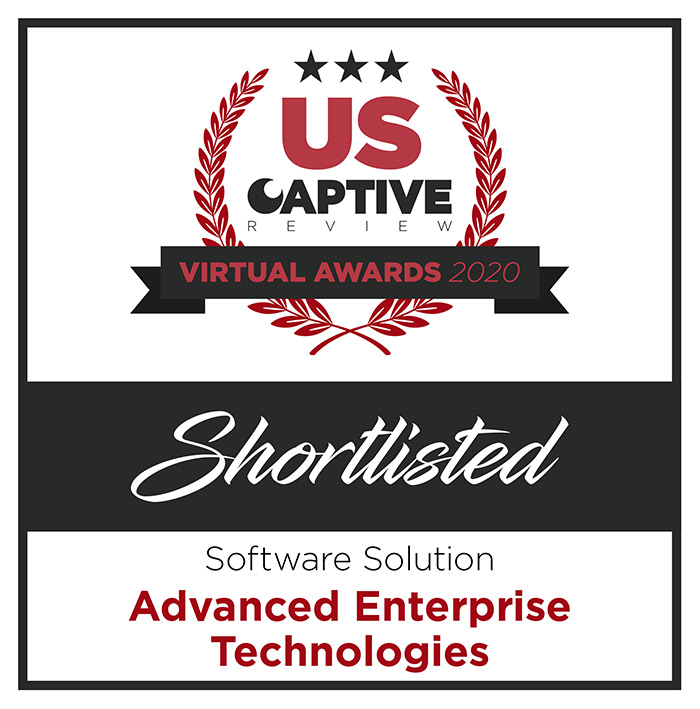 AETI has been named a finalist in the Software Solution category for the 2020 US Captive Review Awards. Quadra®, AETI's application for maintaining insurance exposure asset information, was recognized for its wide range of capabilities including exposure asset management, risk management, and cost allocation.
For the 2020 competition, AETI highlighted its
new training module
released in February. Building awareness of risks across all professional levels is fundamental to creating a strong risk management program. Quadra's training module was recognized for its ability to provide employees with the knowledge they need to help their companies reduce accidents and losses and increase compliance with standards. Since the courses are available from within the Quadra interface, there is no need to access a different website. A simple integrated method allows course facilitators to assign training based on job type or professional level, adjust course security, and check the trainees' progress.
This year, AETI also optimized Quadra's mobile capabilities which was a significant benefit to all clients working remotely as a result of the coronavirus shutdown.
AETI has been named a finalist in the Captive Review Awards for three years in a row, and was announced as the winner in the Software Solution category in 2018 and 2019. The Captive Review Awards recognize companies who have provided exemplary service to the captive insurance industry as well as individuals who have demonstrated excellence in their professional roles.
Winners will be announced at the
US Captive Review Virtual Awards 2020
scheduled for October 7, 2020. We are excited to share this news and thank our clients for partnering with us in managing their insurance programs.
View the full list of finalists.