Understanding Our Allocation Methodology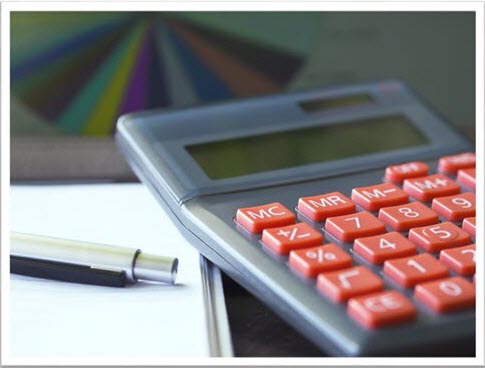 Working with allocations can seem like a complicated process, but our methodology is actually quite simple. The foundation of our allocation methodology is to provide for a fair and transparent result. It includes four components beginning with ISO rates. We use these ISO rates to weight the allocation where it can be further refined using adjustments or modifiers, as well as experience rating. In addition, wide variations in the final result when compared to the prior year can be smoothed by employing collars and caps where needed.
ISO-Weighted Rates
In simple terms, allocation means to apportion an amount to a particular group of recipients. Using this methodology will help fairly distribute your total cost of risk (TCOR) throughout your organization.
ISO stands for Insurance Service Office, Inc. which is an organization that collects statistical data from premiums, claims, and losses filed with state regulators. From this data, ISO sets rates specific to states and countries, and we utilize these rates to simplify our process. No calculation is needed on your part or ours; instead we maintain the most ISO current rates in Quadra, which will calculate your allocation to meet your target total cost of risk.
Adjustments
Adjustments are incentive or surcharge modifiers. For example, if you want to provide a discount for drivers who take a defensive driving class or if you want to surcharge structures not equipped with fire alarms, you can add this modification to your allocation amounts.
Experience Rating
Leveraging Quadra's claim module, you can use severity, frequency, or a mix of both to experience rate your allocation.
Collar and Cap Amounts
Collar amounts establish limits placed on premiums that undergo a significant rate increase. When a policy experiences this kind of disparity, using a collar amount will help smooth the rate variance over time. A good example of using collar amounts is making sure that the rate increase does not exceed a certain percentage for all of your organization.
Cap amounts means capping the premium amount on a particular part of the organization and subsidizing the remaining part of the amount needed by distributing the costs through other parts of your organization. For example, if one part of your organization has a premium cost of $20,000, but that division does not bring enough revenue to support the full premium, you can cap the amount at $5,000, and distribute the remaining $15,000 across other divisions.
By incorporating this simple methodology in Quadra, we provide an efficient process for creating and managing your allocation across your organization. We minimize the complexity of allocations with our methodology, we help you focus on your business.
Subscribe to our newsletter
Tags
Conferences

(26)
Holiday Card

(12)
NetInfoNow

(1)
New Features

(36)
Quadra

(96)
Software Releases

(68)
Tech Insight

(13)
Tutorials

(15)
Archives