Surveys module gets transformed!
Briefly after Quadra's recent release, additional updates were made in Quadra v4.2.1.1. A specific feature that should be highlighted is UDFs in the Surveys module. Besides being completely redesigned, users can now create UDFs by going to Administration and adding them.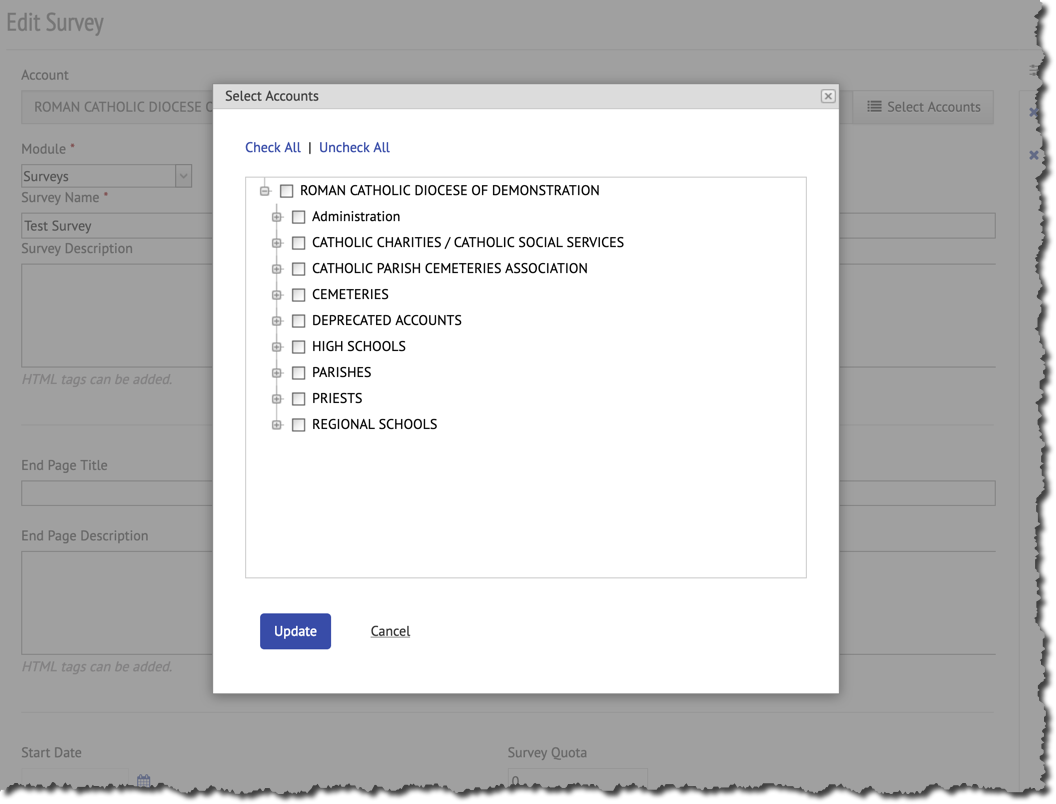 There are various control type options including a checkbox, date, drop down, radio button, and textbox. Once created, these UDFs can be used to export information and create reports. A tutorial walking through this updated module will be released later this month!
Subscribe to our newsletter
Tags
Conferences

(26)
Holiday Card

(12)
NetInfoNow

(1)
New Features

(36)
Quadra

(96)
Software Releases

(68)
Tech Insight

(13)
Tutorials

(15)
Archives