Reporting Options for Valuable Insights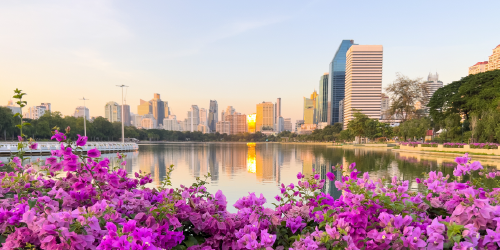 We are pleased to announce the release of Quadra® 8.3 which introduces several enhancements: A new method for filtering accounts when running A/R reports, payor counts for assets, and the ability to edit protection values for Structures.
New Filters for Accounts Receivable Reports
The reporting function is one of Quadra's defining features and is widely used for analysis and exposure asset management. Accounts receivable reports help manage cash flows and identify trends in a client's overall collection process. With release 8.3, the A/R report parameters include filters that can be used to isolate specific accounts or compile data on multiple accounts. The tab format allows users to select accounts or perform advanced queries to produce reports that meet more specific criteria.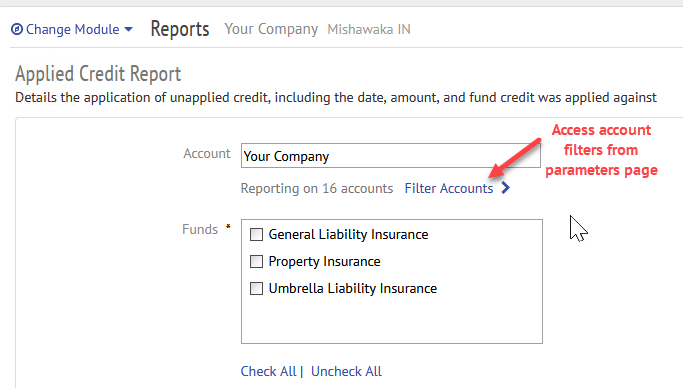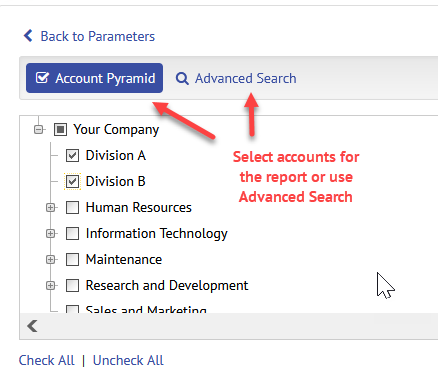 These filters are available for A/R reports including Invoice Aging, Cash Receipts Report, and Transaction Detail. With this additional querying feature, users can save time and better track activity by account. The pyramid displayed will be limited by your current location in the hierarchy, so you may not have access to all accounts.
Note that the two querying options, Account Pyramid and Advanced Search, are mutually exclusive. Only one should be used to filter Accounts that will appear in the report.
Option to Display Payor Counts
Quadra's asset grids now have an option to include the payor count, which can be accessed through the grid header. Since many assets in Quadra have one or more payors, this feature is helpful in identifying which assets have payors and makes overall payor management easier for brokers. Additionally, the payor reports for structures, vehicles, and other exposures now have the option to find assets without payors.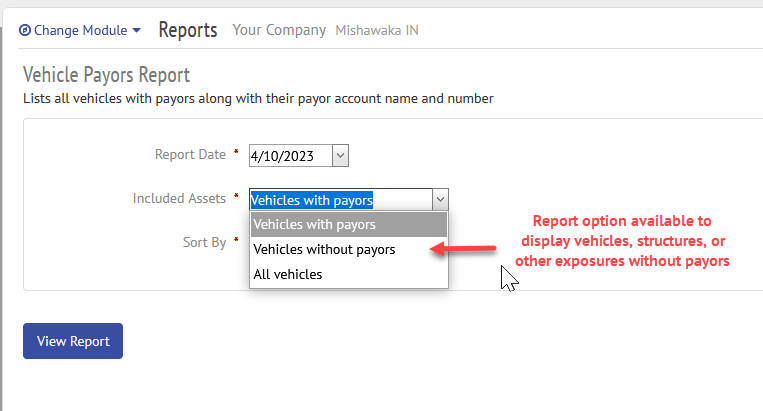 Edit Protection Values for Structures
The Structures module includes numerous fields such as construction types, occupancy details, and tax information. It also includes options for specifying a structure's protections against fire, water, or criminal activity. Users now have the ability to edit values that appear in the drop-down menus for each of the protection types.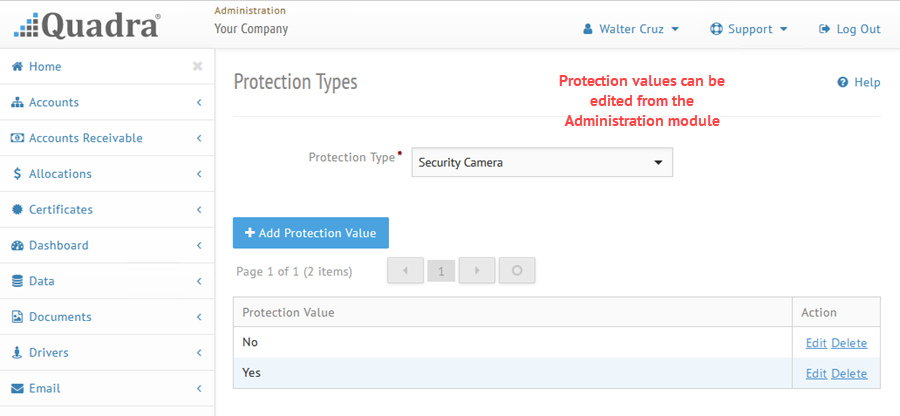 Stay tuned as new Quadra features will be announced in the coming months!
At AETI
®
, we are committed to helping our clients protect their assets and ensure their viability for the future through effective insurance program management. If you are interested in learning more about how
Quadra
can support your program, please contact us!
Subscribe to our newsletter
Tags
Conferences

(26)
Holiday Card

(12)
NetInfoNow

(1)
New Features

(36)
Quadra

(96)
Software Releases

(68)
Tech Insight

(13)
Tutorials

(15)
Archives