Quadra v5.3 was released at the end of March and the latest update was packed with some great enhancements.
There were a handful of small adjustments made, but the main focus was the email builder feature.
The email builder in Quadra gives users the ability to schedule emails within the software to various recipients and include files or Quadra reports. With the latest updates, the email builder now has the ability to:
Perform a more in-depth recipient search
Schedule reoccurring emails similar to scheduling reports
Edit an email once it is scheduled
A calendar displaying when emails are scheduled to be sent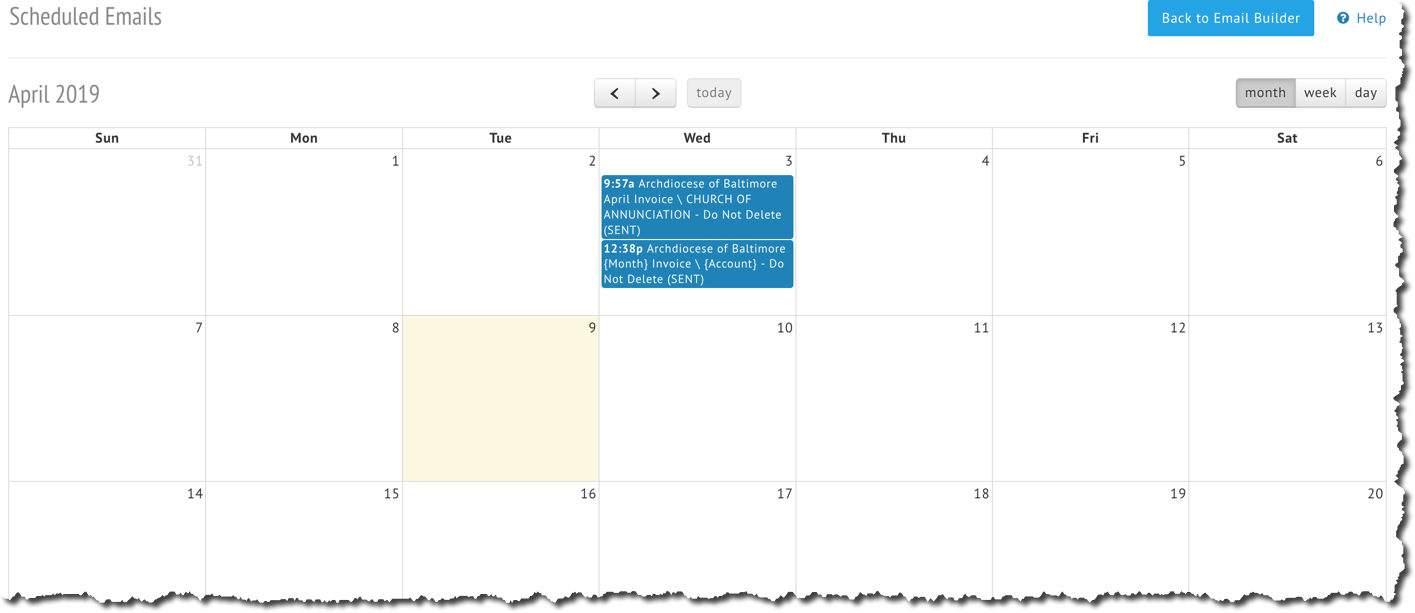 Variable text options for subject line or body of an email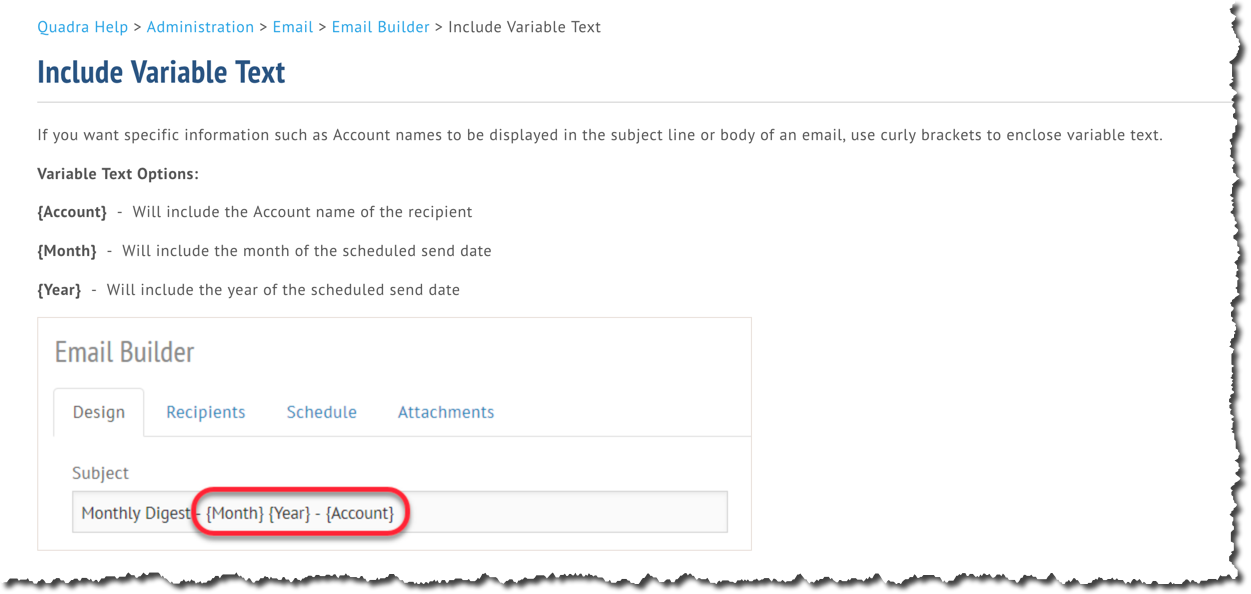 The overall usability was also improved by making simple changes to the email builder. Quadra help was updated to include steps on how to utilize these new features. Click here to view additional information regarding the enhancements.
Subscribe to our newsletter
Tags
Conferences

(26)
Holiday Card

(12)
NetInfoNow

(1)
New Features

(36)
Quadra

(96)
Software Releases

(68)
Tech Insight

(13)
Tutorials

(15)
Archives