Our main goal is to make insurance asset management a seamless experience. We are constantly tweaking and altering Quadra to best cater to our users. Suggestions on how to simplify tasks are always welcomed and appreciated. With that said, we have taken some recent suggestions and added new enhancements to optimize user experience.
Notes
Users now have the ability to add documents related to a specific note. The document will appear in the documents tab and be listed under the module "Notes".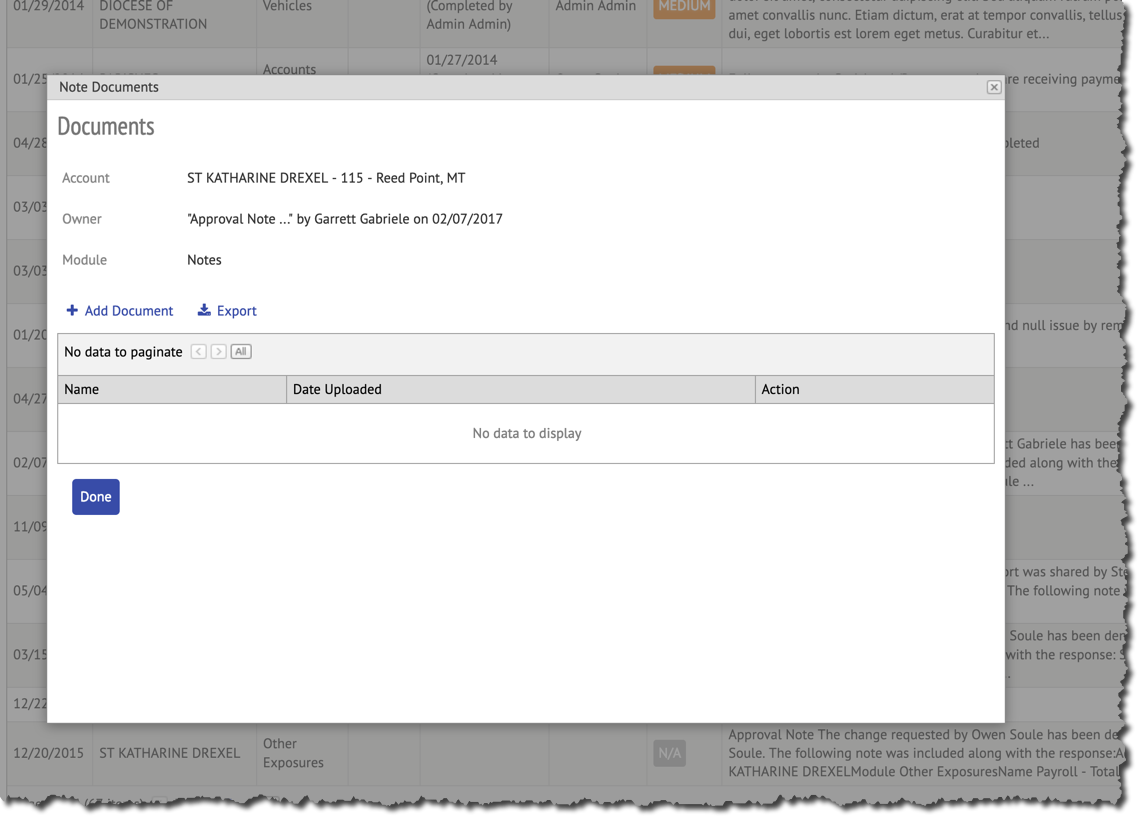 Documents
Users now have the ability to add notes in the Documents module to include any pertinent information relating to the specific document.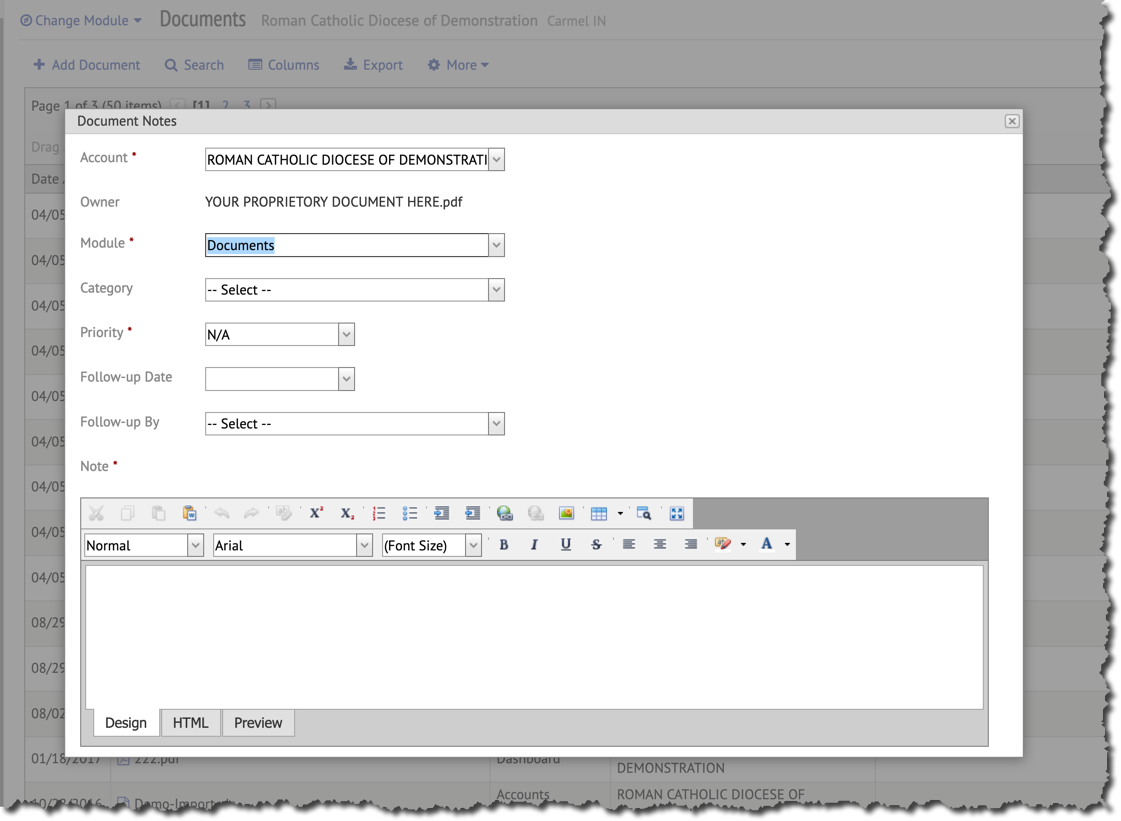 Surveys
When creating a survey, users can now choose more than one account that it will apply to rather than only having one option. This will help eliminate duplicate work.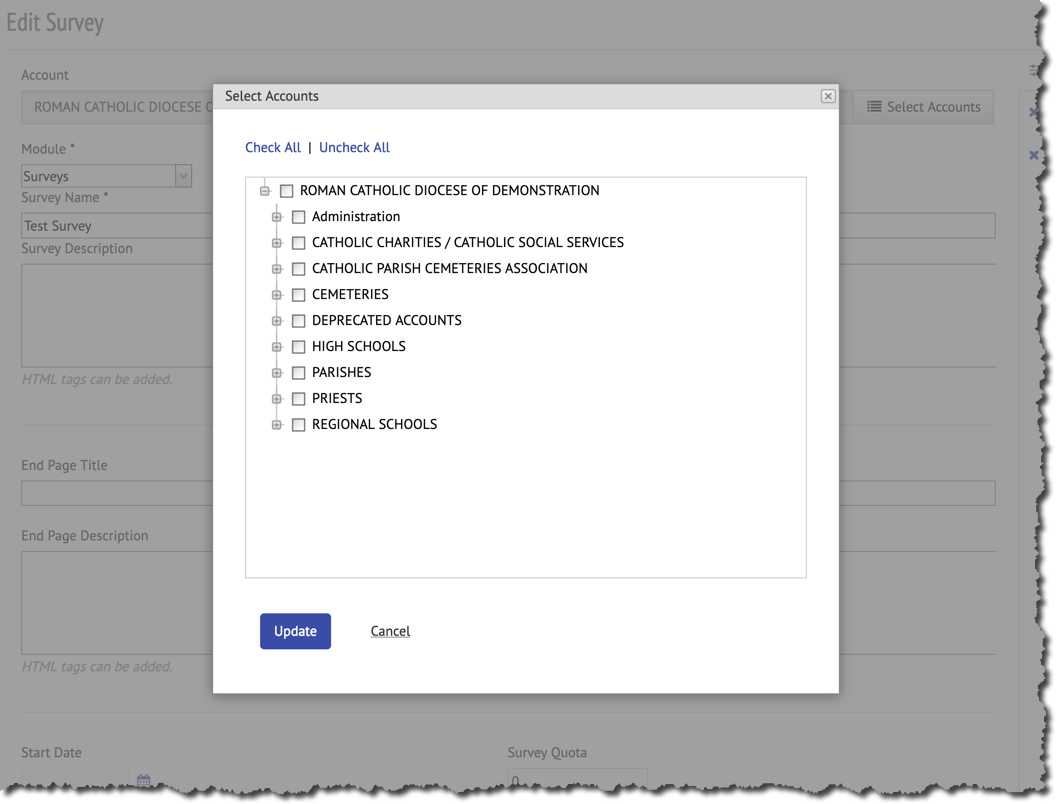 Subscribe to our newsletter
Tags
Conferences

(26)
Holiday Card

(12)
NetInfoNow

(1)
New Features

(36)
Quadra

(96)
Software Releases

(68)
Tech Insight

(13)
Tutorials

(15)
Archives