As we prepare for our next major release in the coming months, we continue to tweak and improve Quadra's functionalities. Our goal is to always be evolving and utilizing feedback to enhance the user experience.
Some of the enhancements include:
Risk Management
The search functionality has been improved. Users can search for items and sort them by either most relevant, folders or topic name.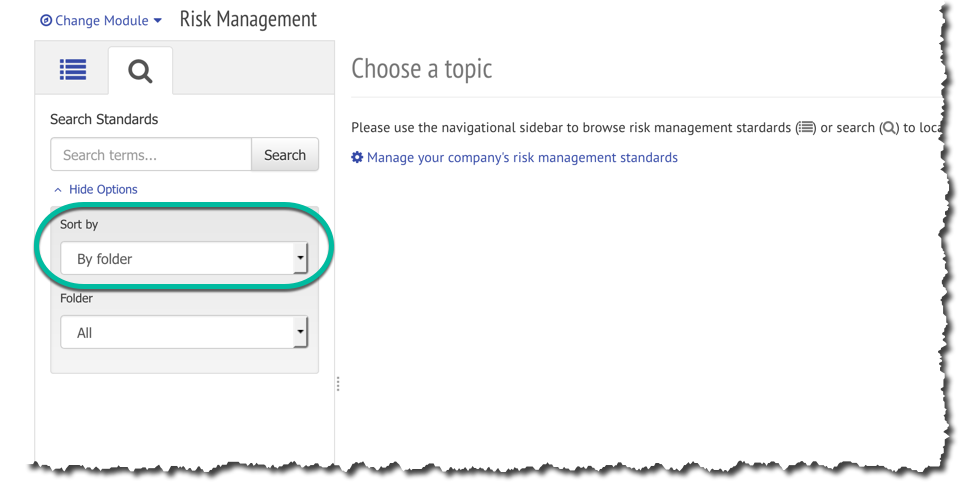 Accounts
If a user attempts to remove an account that has active assets or open A/R, a warning message will be displayed to avoid any incidental removals. The accounts module also had additional improvements made to smooth out the user experience.
Projects
Some functionalities in the Projects module are now only available at the administrative level.
Subscribe to our newsletter
Tags
Conferences

(26)
Holiday Card

(12)
NetInfoNow

(1)
New Features

(37)
Quadra

(98)
Software Releases

(71)
Tech Insight

(13)
Tutorials

(15)
Archives