New Options for Administering Contacts and Policies
With the latest Quadra release 5.5.0, we are pleased to announce some improvements that will add greater flexibility in managing contacts and policy information. These enhancements in the Administration module allow for more customization and better adaptability to specific client needs.
First, the Administration module offers more functionality with regards to Policy management. A new Broker management page allows users to maintain broker information unique to their organization, meaning all relevant options will be available when creating new master policies. Additionally, the insurance carriers and producers listed in the Administration module are customized to each client and the option to remove a carrier or producer has been added.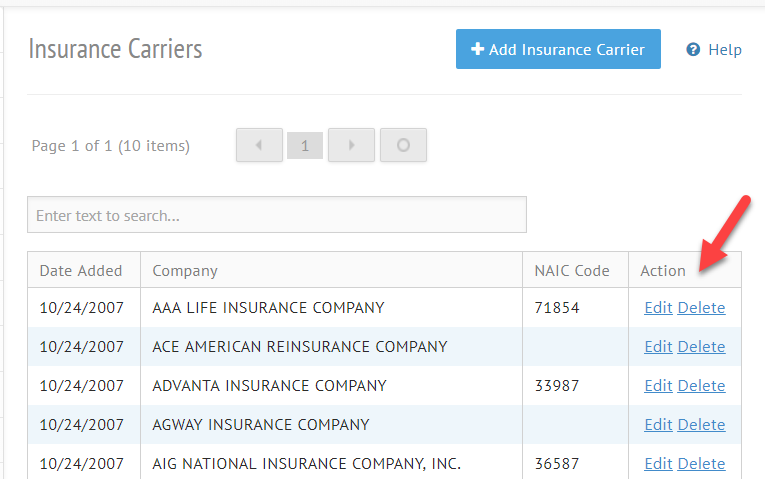 Second, users have the ability to add different contact prefixes (Dr., Mr., Mrs., etc.) so they will be available in the drop-down menu when adding new contacts. This means users can include only the prefixes used regularly by their organization.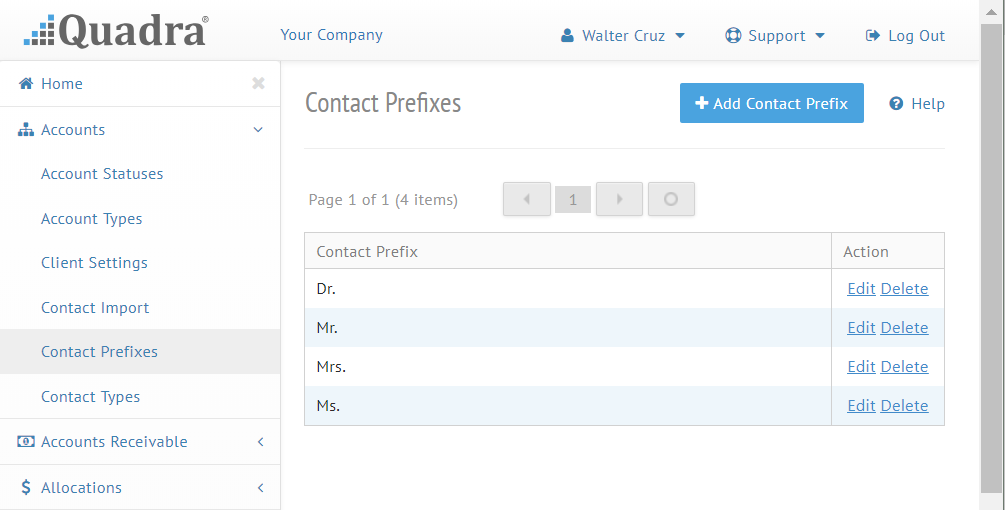 Quadra is an ever-evolving application as we continue to enhance functionalities add add new features, making it the best solution possible for cost allocations and insurance exposure asset management. Users can submit issues and suggestions by clicking 'Support Issues' under 'My Account' in Quadra.
Subscribe to our newsletter
Tags
Conferences

(26)
Holiday Card

(12)
NetInfoNow

(1)
New Features

(36)
Quadra

(96)
Software Releases

(68)
Tech Insight

(13)
Tutorials

(15)
Archives