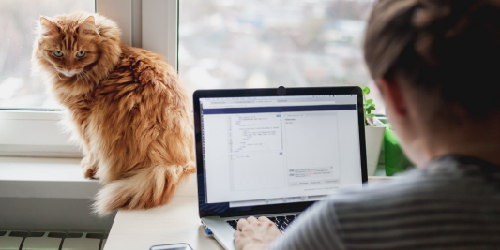 Quadra's
import function
allows users to easily transfer new records or edit existing records and helps onboard new clients. The import process utilizes a file that matches the provided template. To prepare the file for uploading, users can access metadata from the Administration module to see which fields are required.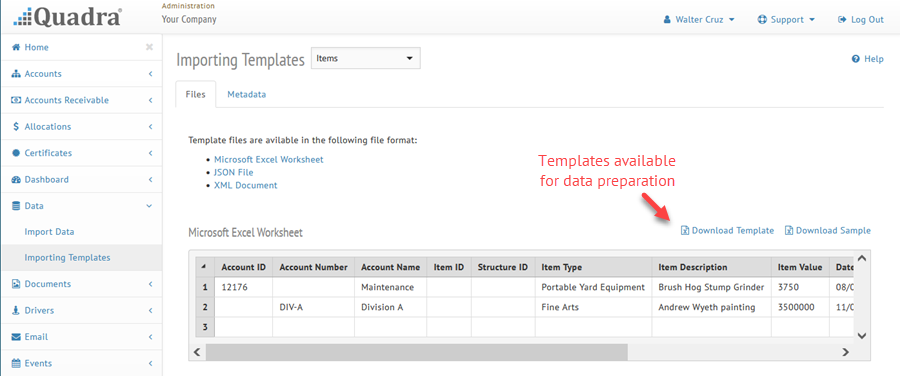 Released with version 8.2, a new field in the template called 'Date Dropped' makes batch removals of data possible. If a date is included in this field, the record will be marked as dropped, meaning that it will no longer appear in the main grid.

Dropped records are not entirely eliminated from Quadra. They are maintained but can only be made visible through the search function. If the option to 'Include Dropped...' is selected during a search, the dropped records will appear in the results. Clients frequently identify records that should no longer appear as active and this feature makes the removal process much easier.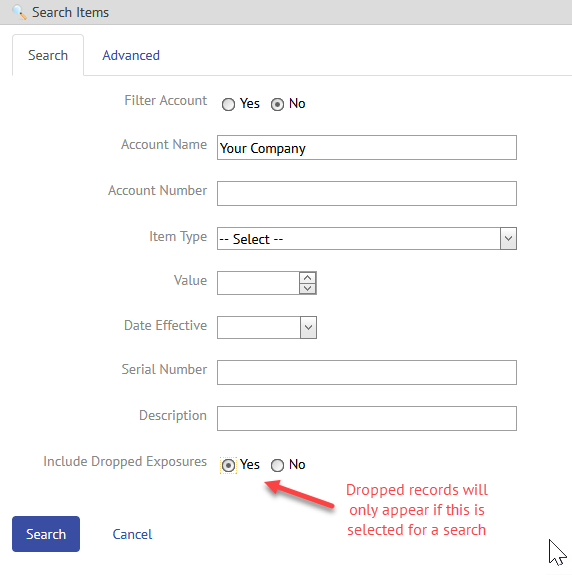 View the tutorial to see how the process works: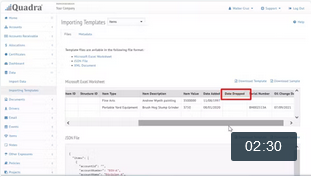 We are working on new features for Quadra and will share additional release notes in the coming months!

About Quadra®

Quadra® is a SaaS solution used to manage over $31.5B in exposures across 10,700+ accounts. This one-of-a-kind solution can accommodate all types of insurance exposures and includes over 130 categories including vehicles, real estate, structures, and payroll. Advanced reporting capabilities provide risk managers and CFO's with an exceptional tool for finding insights that control losses and improve the bottom line. If you are interested in learning more about how Quadra can support your organization's goals, please contact us!