A look into the future of Quadra™
March 15, 2017
Media, PA
Quadra
AETI is constantly finding new ways to put innovative ideas into action. There are many big changes that will be happening in the near future, which include:

1. The Drivers module has been a great resource for tracking drivers and verifying that all credentials are up to date. We have found that drivers aren't the only employees that would benefit from this function. AETI plans to expand and rename this module, so users will have the ability to track all employees and volunteers. This addition will allow users to confirm background checks, licenses, training, etc. is all up to date, which will verify that employees and volunteers are in compliance.

2. A Savings and Loans module will be an exciting new component in Quadra™. This module will give users the opportunity to capture, track and apply interest exactly how a bank would.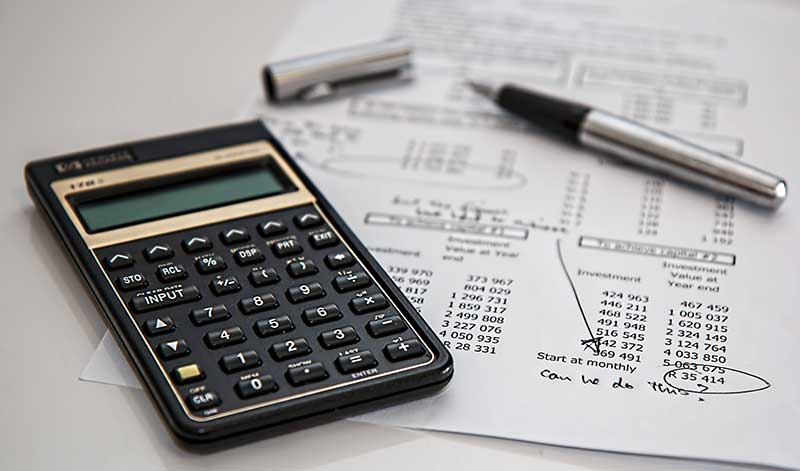 Subscribe to our newsletter
Tags
Conferences

(26)
Holiday Card

(12)
NetInfoNow

(1)
New Features

(36)
Quadra

(96)
Software Releases

(68)
Tech Insight

(13)
Tutorials

(15)
Archives