November 26, 2019
Media, PA
Tutorials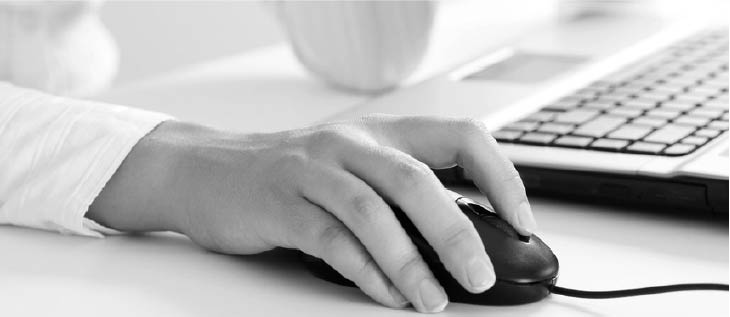 At AETI
®
we are improving functions and expanding the capabilities of Quadra
®
, our insurance exposure asset management and allocation system. As we change procedures, we also provide new tutorials outlining specific tasks to demonstrate what is possible with this versatile piece of software. The Risk Management module has recently been updated, so new tutorials are available covering
risk management standards
as well as how to
manage topics in the Administration module
. Since the Account Search feature has also been improved, an updated tutorial on
Quadra's extensive search capabilities
is available.
In addition to providing tutorials about new functions, we are also expanding our library to cover many of Quadra's basic tasks and administrative settings. Through a comprehensive listing of tutorials, new users can get familiar with Quadra and its multitude of features as quickly as possible. New tutorials cover
certificate renewals and non-renewals
and how to
manage user security
from the Administration module.
It is easy to filter tutorials so you can find exactly what you need: On the main
Tutorials page
, select a topic from from the drop-down menu to filter results.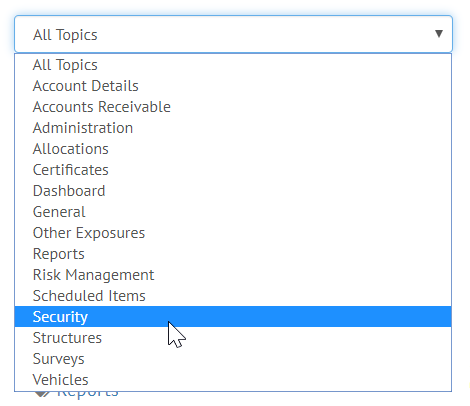 New tutorials:
This tutorial explores the steps involved in creating and editing risk management topics as well as selecting accounts and organizing folders.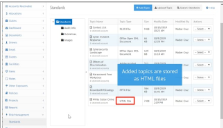 Learn about the advanced search features that allow users to quickly locate specific risk management standards.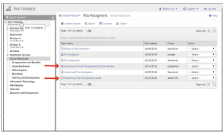 Use Quadra's different search features to quickly find accounts, assets, records, activities, and more.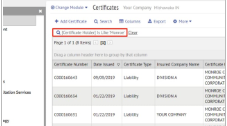 Use advanced security features in Quadra to enhance your company's protective measures.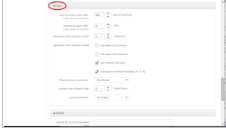 Learn how to renew certificates individually and as a batch. Also learn how to non-renew certificates on a specific date.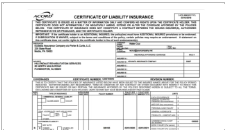 Subscribe to our newsletter
Tags
Conferences

(26)
Holiday Card

(12)
NetInfoNow

(1)
New Features

(37)
Quadra

(98)
Software Releases

(71)
Tech Insight

(13)
Tutorials

(15)
Archives